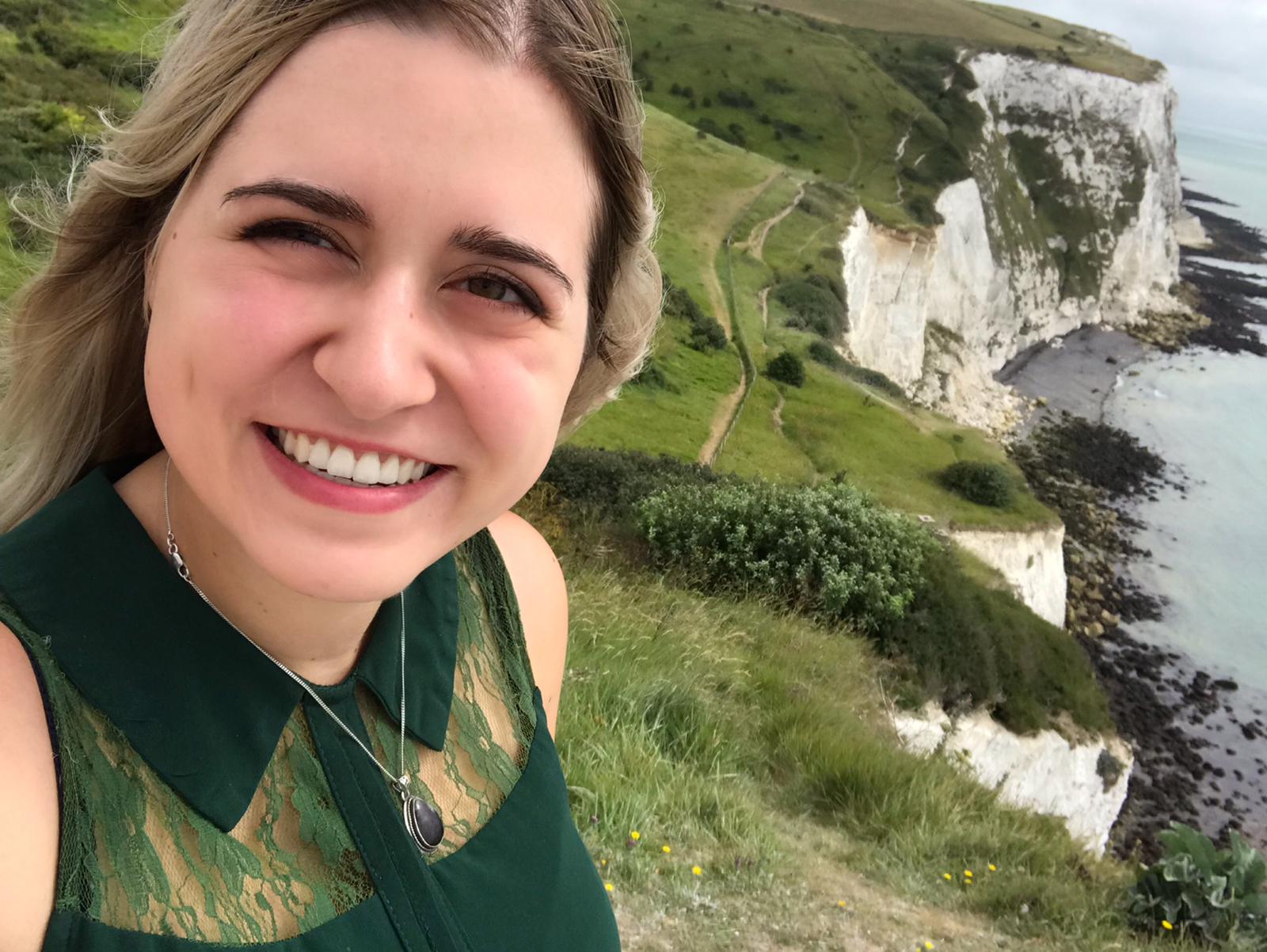 During my Japanese Studies bachelor I realised that I missed being creative and wanted to work in the design field. I decided to continue studying and I currently follow the master Communication & Information Sciences, pursuing my dream of working in an international company where I can help connect people through visual storytelling.
In my free time I like to draw or solve puzzles and mysteries using my Nintendo 3DS. Using my imagination I love to come up with creative ideas and concepts. I also enjoy travelling to different countries all over the world. Discovering new places and cultures is something I want to do for as long as I can.
Enthusiastic, curious and hard-working are a few of my characteristics. Fully committing myself to every project I am always eager to expand my current knowledge. Do you have an exciting challenge for me?
At the moment my resume is only available in Dutch.